FAQ
Q: Can I make my own brand with LOGO and Package?
A: Yes. Powerleap is a professional OEM and ODM company that support customized order. We also have an experienced art design team working for you.
Q: How long is the delivery lead-time of your products?
A: Generally, the Regular order of PC Cases is about 15-20 work days, the Power supply is about 20-25 work days, the fan cooler is 7-10 days, and water-cooling is 25-30 days when we confirmed all details.
Q: Can I combine other items with your goods in one container?
A: Yes, absolutely. Powerleap is not only a producer but a company with total solution services for our customers in China.
Q: Can I get a sample for testing?
A: Absolutely. Some standard models' free samples are available for testing quality. You can order a sample at our https://gzpowerleap.en.alibaba.com
store or contact our sales for help.
export@powerleap.com.cn
Q: What are your products' MOQs?
A: We support flexible order quantities for different customer needs. Please feel free to contact our sales for further news and
help.
export@powerleap.com.cn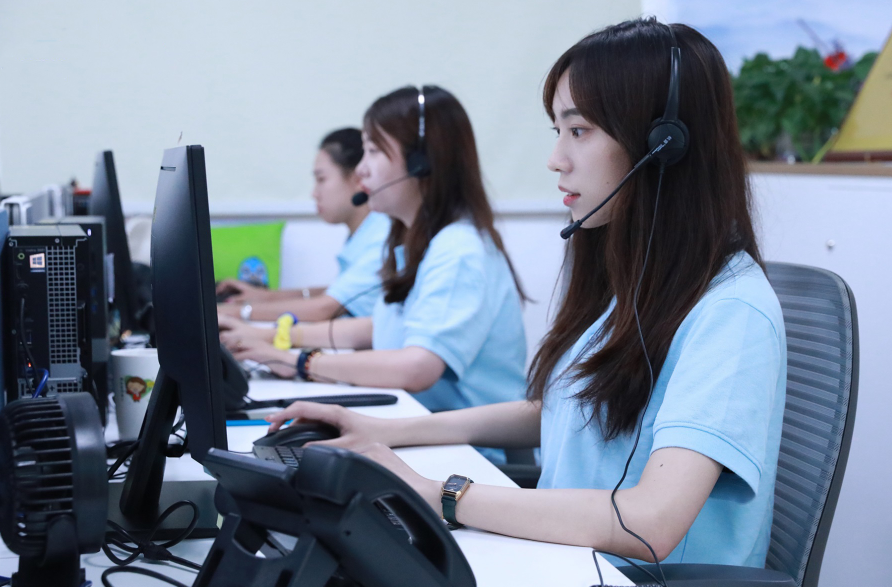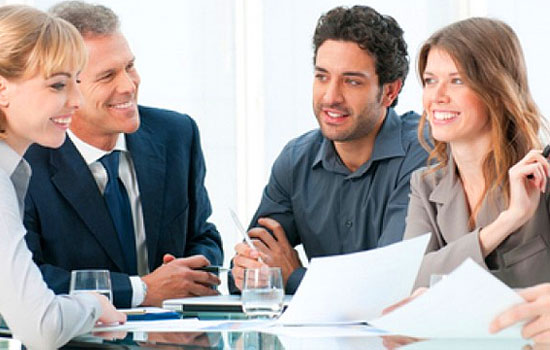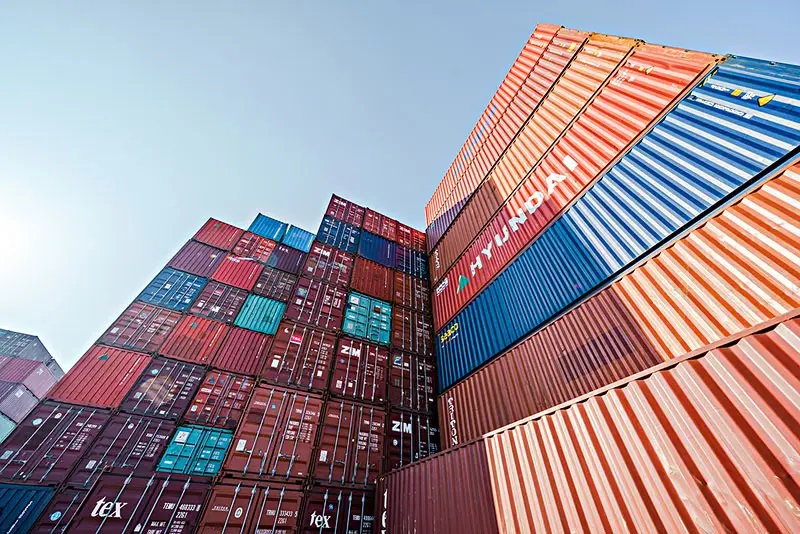 Message
If you have any suggestions or question for us.Please contact us.